PJBT Championship Weekend 2022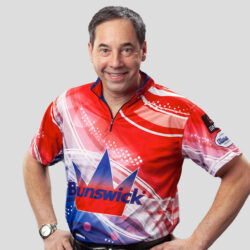 Entry blanks are now available for the 2022 Championship Weekend on June 3rd.
Mark your calendars for the first full weekend in June 2022.
The 23rd annual PJBT Championship Weekend features…
Friday Night Pro Skins – YOUTH EARN SCHOLARSHIP AT THE PRO SKINS FOR ATTENDING!
Parker Bohn III No-Tap Pro-Am – Saturday 9:00AM
Parker Bohn III Adult/Junior Skins – Sat 12:30PM & 4PM
Top Adult/Junior Teams Rolloff Head-To-Head vs Parker Bohn for Scholarship/Cash Prizes 8PM
PJBT Invitational Championship – Sunday 10AM – Top Prize this year GUARANTEED at $1000 scholarship

All ATHLETES MUST PREPAY FOR SPOT!

Lots of fun and excitement all weekend!
All events held at:
Limerick Bowl
653 West Ridge Pike, Limerick PA